Meet us
We deal with comprehensive investment implementation – we direct general contracting, we produce steel structures and equipment for construction machines and we build apartments.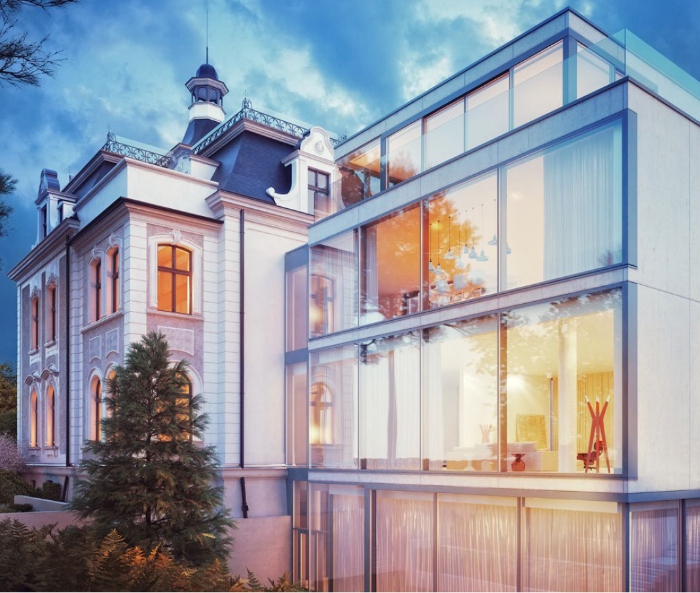 We create unity
Dekpol Construction

DEKPOL S.A. offers to its Customers the comprehensive execution of investment undertakings under the system of General Contracting. Within the scope of the company`s activities, we offer general contracting of the objects together with infrastructure including: investment assistance, preparing concepts, valuation, visualisations, optimisations, contract pricing, designing objects – ranging from construction to contracting projects in all industries.

Dekpol Steel

Our rapidly growing sector is the production of equipment for construction machines. We cooperate with leading construction equipment manufacturers. Thanks to over 20 years of experience in working with steel structures, we are able to produce any type of bucket.

Dekpol Apartments

The third segment that has been dynamically developed by us is developer 's operations. We have a well-established position in the Northern Poland and we lead expansion on the new markets, among other in Warsaw and Wrocław. We build housing estates, detached houses developments, luxurious apartment blocks, as well as condo-hotels. So far we have realized a dozen or so developer's projects in Gdańsk, Gdynia, Tczew and Jurata.
See investment map
Dekpol on the timeline
The Company achieves the largest annual increase of share rate (+254%) among all the companies noted on Warsaw Stock Exchange

The annual revenues exceed the level of PLN 0.5 milliard

Debut on Warsaw Stock Exchange

Joining the Polish Association of Developers

Joining the prestigious international association of the Associated Equipment Distributors (AED)

Change of the legal form to Dekpol S.A. (a joint stock company)

Starting production of accessories for the construction machines (all types of excavator and loading machine buckets)

Implementation of the Quality Management System ISO 9001:2008

Broadening of the offer by developer's activity

Change of the name and legal form to Dekpol Sp. z o.o. (a limited liability company)

Change of name to Zakład Produkcyjno-Usługowy "Dekpol" - Mariusz Tuchlin

Starting operations in the form of a Sheet-Metal and Roof Establishment
Dekpol in numbers
1255
mln zł
total revenue in 2021
1200
employees
250
completed investments