Buckets for backhoe loaders
Buckets for loaders are mainly used in the transport and loading of materials. We are not afraid of difficult challenges at the DEKPOL Group. In addition to standard buckets, we offer more complex products, such as buckets with increased capacity or high dump buckets. Our technological knowledge allows us to produce accessories perfectly matched to the type and weight of the material being loaded.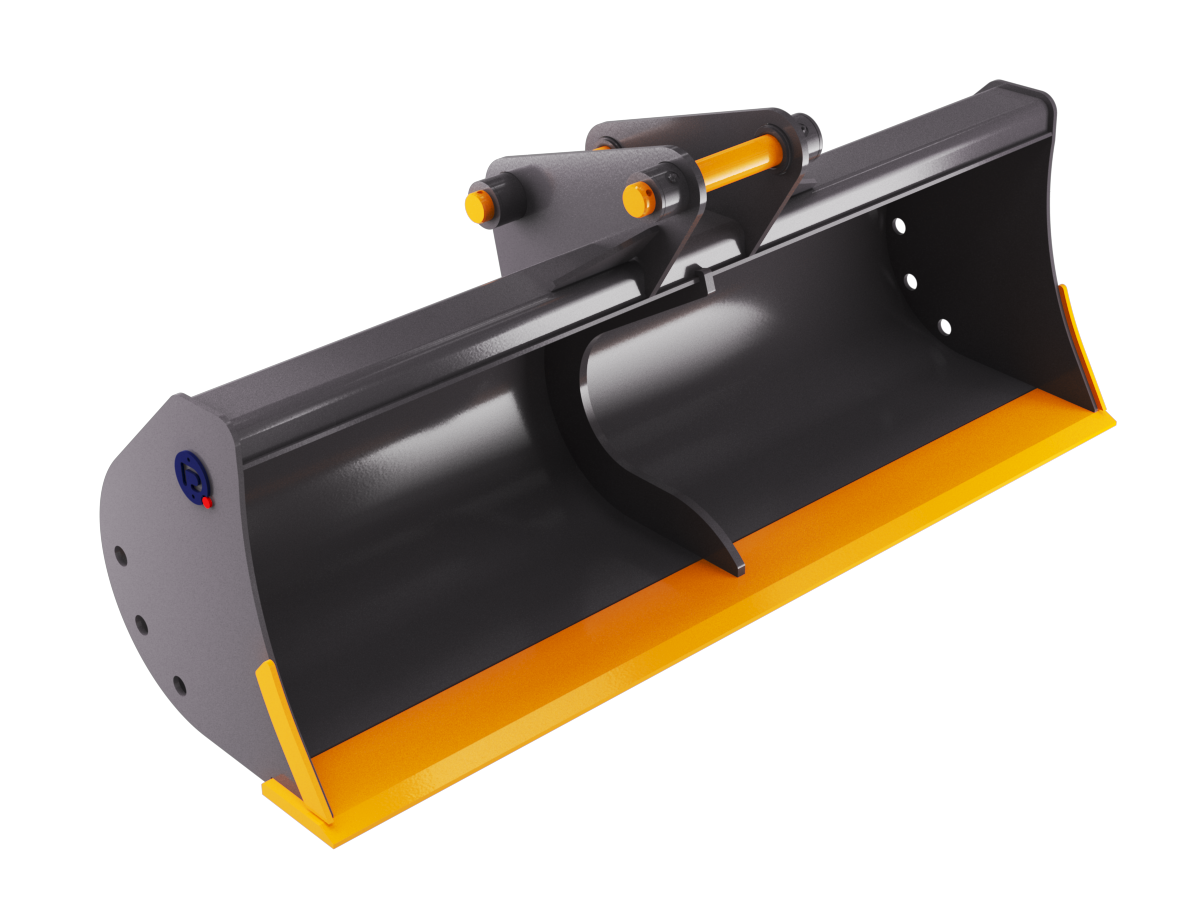 Search – Backhoe loader

(select types and weight groups and check the details of our products)
Name
Type
Operating weight
4in1 buckets 7-11t

4in1 buckets

KŁ (7-11T)

Excavating buckets 7-11t

Excavating

KŁ (7-11T)

Hydraulic ditch cleaning buckets 7-11t

Hydraulic ditch cleaning

KŁ (7-11T)

Quick couplers 7-11t

Quick couplers

KŁ (7-11T)

Rigid ditch cleaning buckets 7-11t

Rigid ditch cleaning

KŁ (7-11T)

Rippers 7-11t

Rippers

KŁ (7-11T)
In the DEKPOL Group, we have focused on quality since the beginning of our activity. We use original sheets from SSAB. Moreover, we hold the HARDOX IN MY BODY certificate. Our experience, skills, and materials make our products some of the best on the market.
Leave a message
Do you have a question? Write to us and we will quickly return to you with an answer.